Apps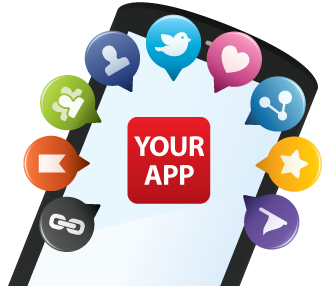 The world is in constant change , we can say , the people depend cellphone or they have one available.
Now we can do mobile apps for your business .
We can put your information , process or business logic in an App.
Also you can send notifications to your clients, maybe you have a special offer or new products.