Security Cameras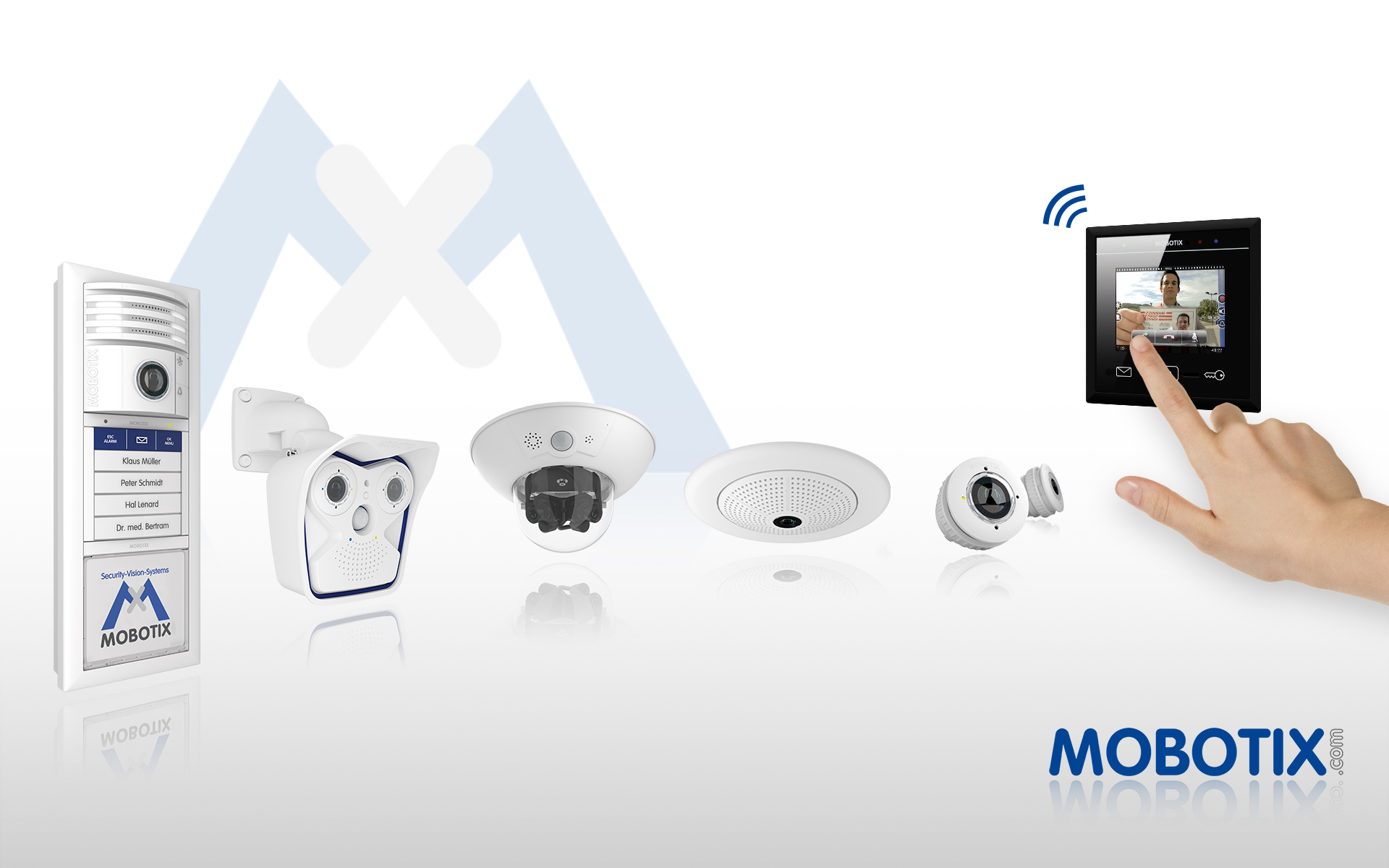 We offer Closed Circuit TV video surveillance systems that are designed to meet two objectives: live monitoring of video and documenting past events.

Complete panorama view and 360 degrees\nDigital, continuous zooming and panning:
Robust and maintenance-free, without mechanically moving parts.
Event-controlled, complete room recording directly in the camera.
Alarm function, speaker and microphone integrated.
And more...