Websites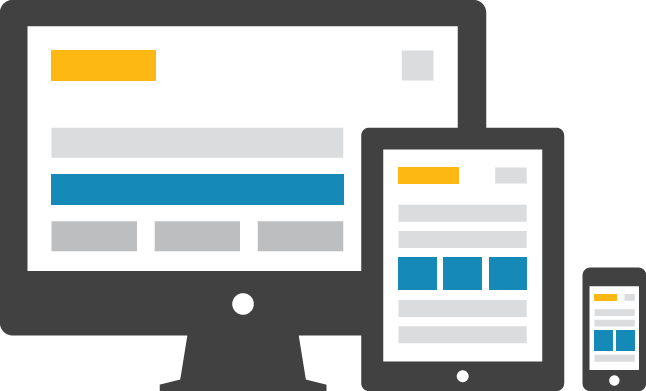 Having a website is the best way to communicate your services and show an original look about your business.
We give a complete service about websites where we design and develop your website about your need.
We design and develop web sites in accordance of your business.
We can do simple websites and with easy use.
Put all your information about your business in a website, all people can see your business on internet.